Effective Property Management Doesn't Cost -- It pays!
---
At Badlands Property Management, our goal is to help you: maximize your profits, minimize vacancies, protect your investment, and eliminate the stresses and risks of property management. Following are just a few of the services we offer: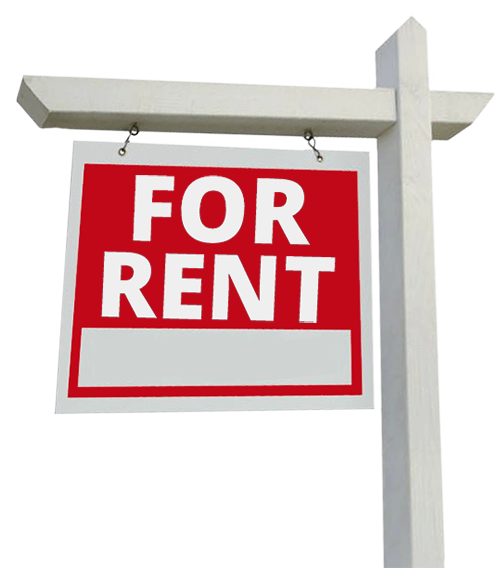 Renting/Leasing:
Advertise available properties -- local MLS, realtors, the National syndication to internet sites and signage.
Carefully screen tenants through researching and verifying prior and current landlords, employers, and credit bureaus.
Maintenance:
With over 40 years of living in the community, we have a collective list of qualified contractors to cover maintenance and repairs.
We solicit competitive bids on major repairs.
We are owned by Hometown Real Estate, LLC and under direction of a Supervising Real Estate Broker with 16 years of experience, and the office is staffed with 6 total brokers and agents. Which utlimately means we have knowledge and education at hand.
Accounting:
Collection of monthly rents when due.
Original invoices included with monthly statements.
Checks and monthly statements mailed on or before the 20th of each month (direct deposit available).
Year-end account summary provided.

Communication:
During vacancies, clients updated weekly through phone calls or e-mail.
Written bids sent for prior authorization on improvements.
Phone calls or e-mails returned within one business day.
For a FREE Consultation, call us today at 406-234-4663 or
CLICK HERE
request a FREE consultation & Rental Valuation!
We'll Help You:
"Maximize Your Profits"
AND
"Protect Your Investment!"